Providing A Lifeline Of Nourishment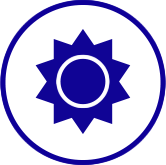 Hand-delivering Saturday and Sunday meals throughout the year.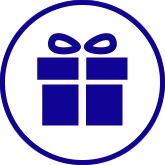 Keeping meal centers open on holidays and delivering shelf-stable meals when they must close.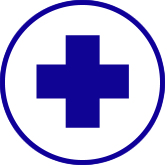 Distributing shelf-stable meals during emergencies and in advance of harsh winter weather.
Responding To New Yorkers In Need
Gael Greene founded Citymeals in 1981 after learning that thousands of older New Yorkers were without food on weekends and holidays. She rallied her friends in the food world to help, delivering 6,000 meals that first Christmas.
Help Your Homebound Elderly Neighbors
WE DELIVER IN ALL FIVE BOROUGHS
Learn more about each borough by clicking on the map.
WE DELIVER IN ALL FIVE BOROUGHS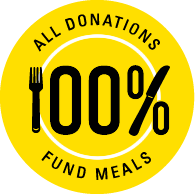 100% of your donation will be used for the preparation and delivery of meals, thanks to our partnership with the New York City Department for the Aging, along with gifts from our board of directors and others designated for administrative expenses.
Donate Now