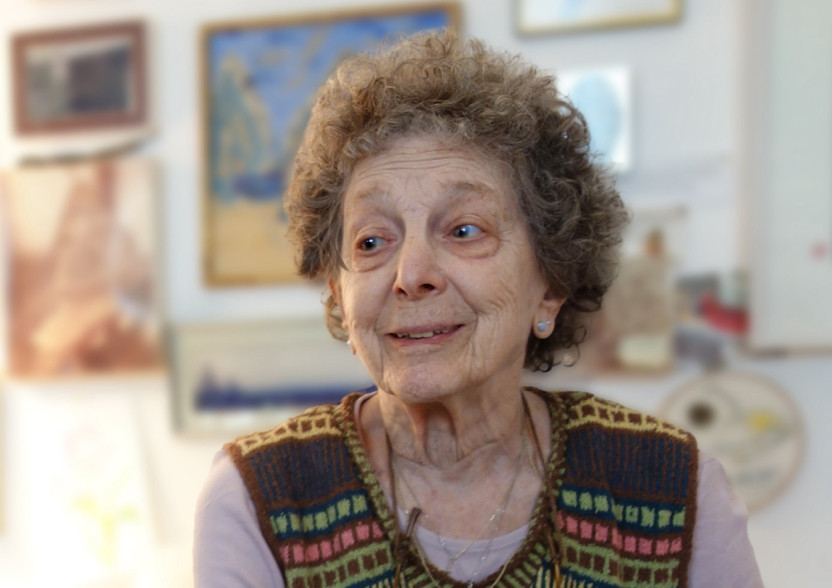 Make the season brighter for elderly neighbors with a simple act of kindness
The holidays are a time of togetherness. But for your homebound elderly neighbors in New York City, this can be a very lonely time, without any family members or friends to help them celebrate. A Citymeals deliverer could be the only friendly face — and their only visitor — during this special time of year.
So as you make your holiday plans, add one more item to your list. Send a generous donation to Citymeals and make the season brighter for your elderly neighbors.
Let elderly New Yorkers know — someone cares and is thinking of them.