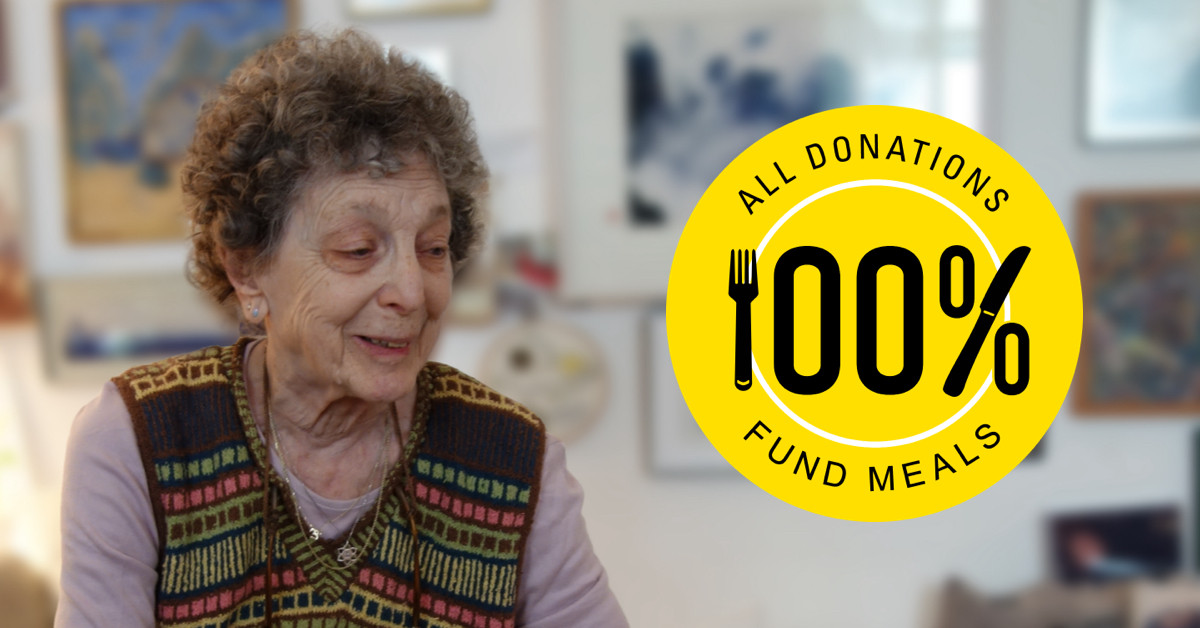 Your gift makes their season brighter
The holiday season can often be isolating for New York City's homebound elderly. Show neighbors like Susan you care with a simple act of kindness. Your compassionate gift brings nourishing meals and friendly check-ins to each of our recipients, letting them know they haven't been forgotten during the holidays.
Gifts are tax-deductible to the extent of the law.