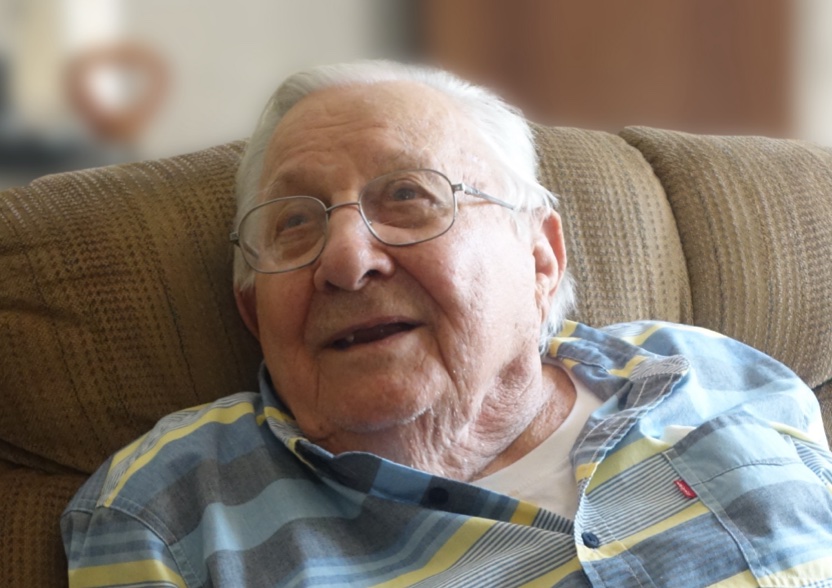 This could be his only gift during the holidays
This Giving Tuesday, every dollar you give automatically becomes $4 to deliver four times as many nourishing meals and comforting check-ins. Quadruple your compassion for your homebound elderly neighbors like 97-year-old Ed.
Please open your heart to your frail aged neighbors like Ed who face spending the holiday season in isolation. Make a gift to Citymeals now to deliver a lifeline of nourishing meals and friendly check-ins to thousands of your vulnerable neighbors — and every dollar you donate will automatically become $4!