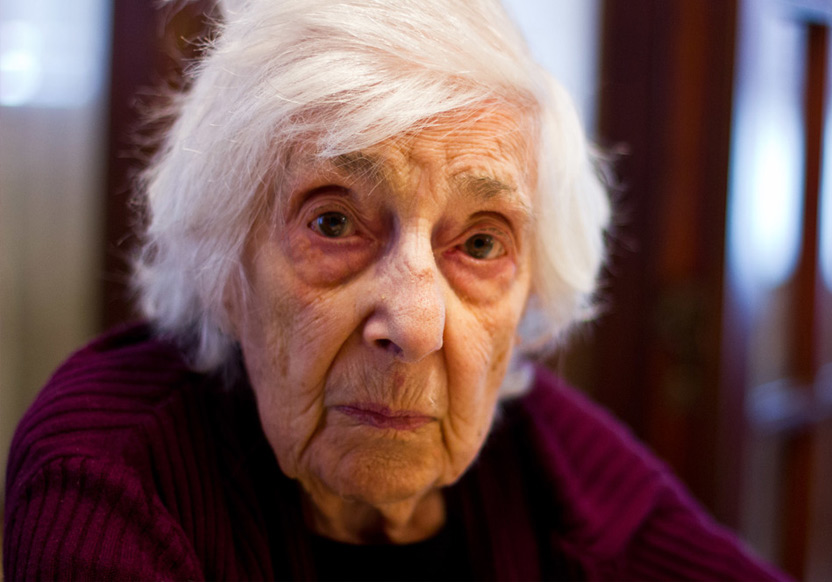 Help us deliver meals and smiles to your frail aged neighbors
As one of the largest meals on wheels programs in the United States, Citymeals on Wheels delivers over 2 million meals to nearly 20,000 homebound elderly New Yorkers annually. Since 1981, we have ensured our most vulnerable neighbors across the five boroughs receive a lifeline of nourishment and warm human companionship.
We make sure not a single isolated elderly New Yorker goes a day without food or a smile. This might seem like a daunting task – but supporters like you make it possible.
Please help us serve good daily to your frail aged neighbors